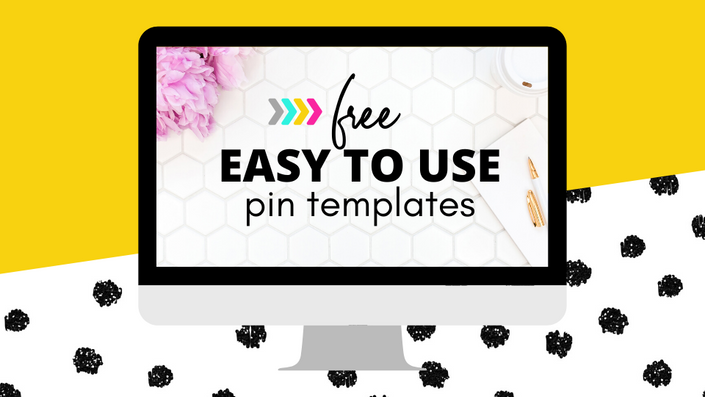 Free Easy to Use Pin Templates
Create quick and easy Pinterest graphics with Canva
Are you ready....
To create Pinterest images quickly?
Check out these easy to use Pinterest templates for Canva.
These 5 FREE Pinterest templates make it easy for you to create Pinterest graphics using Canva for your content.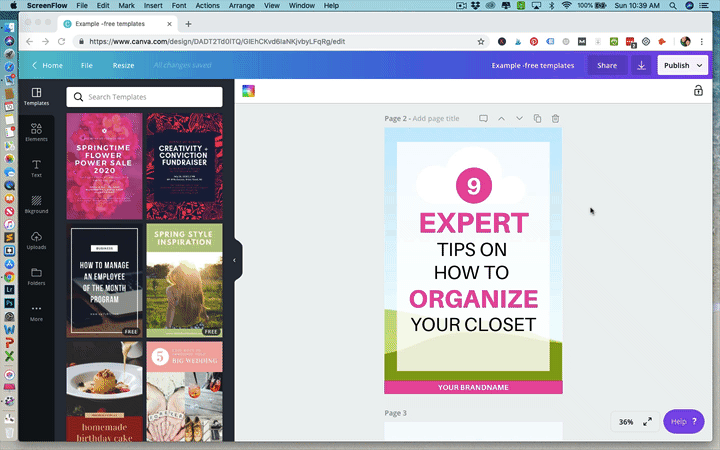 What you get:
Once you sign up for your Free Pinterest templates with Canva you will get a link to a Canva ready document containing your 5 free templates.
All you have to do to make the template your own is change up the colors and fonts to match your branding.
Each time you need to create a Pinterest graphic add in your photo and change the text and you are ready to go!
Note: To use these templates you will need to create a Canva account, which is a free online tool. These are considered third party templates and not directly affiliated with Canva.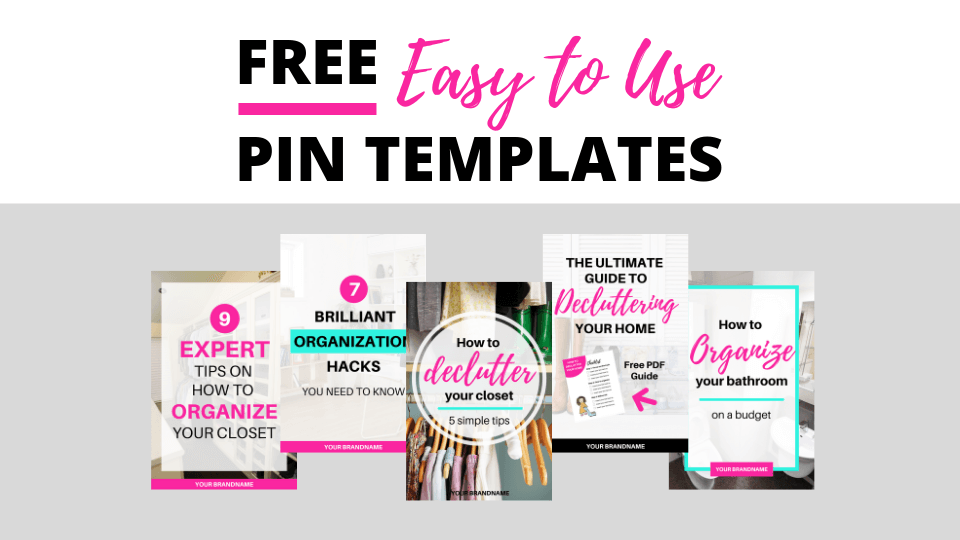 Your Instructor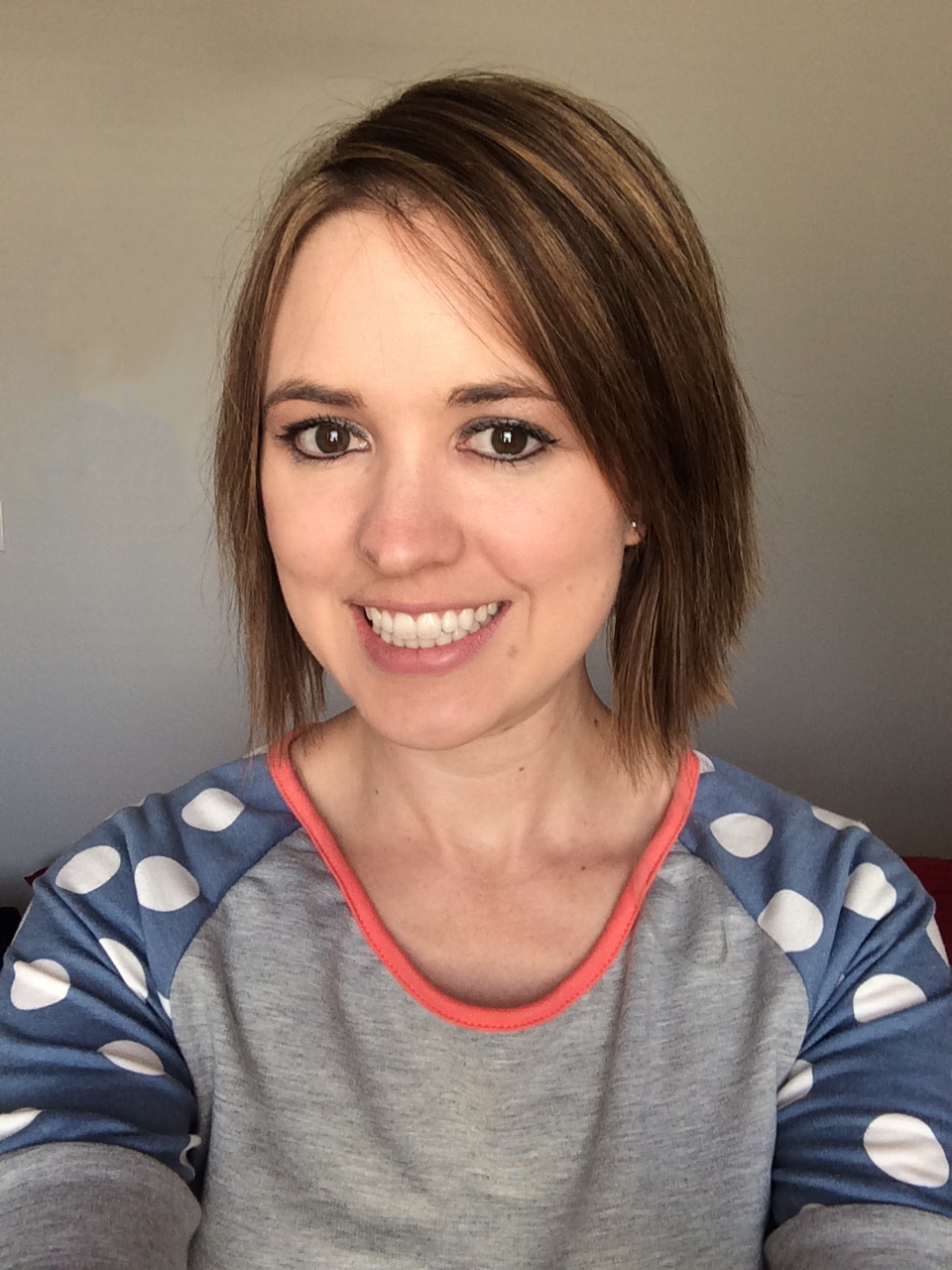 Hey there! My name is Tricia. I teach bloggers how to set up their website + grow email list to start earning income online!
Don't let the tech aspect of blogging stop you from reaching your dreams. Learn how to start your blog today at Blog Her Way.